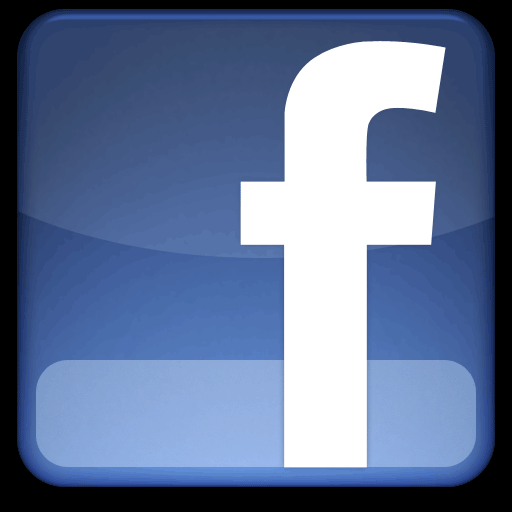 Credit cards processed through PayPal. No account required.
Open Memorial Day weekend thru October 31st
Two night minimum stay.
The Ruddy Turnstone is seasonal private lodging.




We are open Memorial Day weekend through October 31st.
The Ruddy Turnstone is not a B&B. We are a small adults only property with comfortable private spaces. Our goal is to provide you with all that you need to have a special time together, with no interruptions. We provide coffee for you to brew at your leisure. There are linens and towels as well as beach chairs, umbrellas, and a cooler. Your kitchenette has a

refrigerator,

glasses, coffee mugs as well as a microwave and toaster oven.* Private outdoor seating is available for all of our rooms and community chairs are available to sit and take in the view. For the evenings that you may stay in, there is a flat screen smart TV with digital cable, free Wi-Fi as well as a Bose stereo to connect your MP3 player. An ironing board, iron and a hairdryer are included in all rooms for your convenience. Comfortable chairs and a queen sized bed are in every room for you to relax at the end of the day.




We hope to see you here at the Ruddy Turnstone soon!





* The Captain's Room does not have a microwave or toaster oven.



- The Inn is non smoking.




- All rooms have private entrances and private bathrooms with shower.


- Our check-in time range is from 3:00 pm until 5:00 pm.
Your hosts are busy making sure your stay is the best it can be and may be running errands, etc.
therefore, a specific arrival time is requested so that we can make certain that someone is present to welcome you upon arrival.
Please notify us if you need a late check-in, or if your arrival time changes, and we will make arrangements to accommodate you.
Earlier check ins are also possible if there are no conflicts, please just text or e-mail in advance.


- Check out is 11:00 am




- All of our rooms have a two guest maximum occupancy.




- We have a two night minimum stay.
-_A dep===-




- All reservations must be pre-paid for contactless check-in.


- All major credit cards are accepted to reserve your room.
- Credit cards processed through PayPal. No account required.


- Upon cancellation payments are refunded if cancelled at least two




weeks prior to reservation or if we can re-book your room.




- To preserve our peaceful and private setting we are adults only 21+.




- As much as we like our furry friends we cannot have them as guests.




We

apologize for any inconvienience, but this is an allergy issue.




- Please only registered guests are allowed to stay in your room.