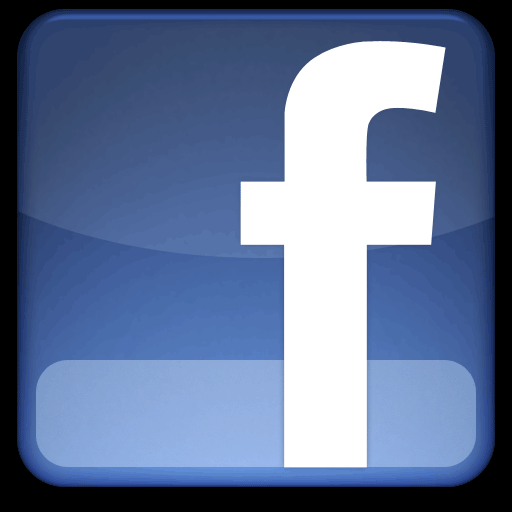 Credit cards processed through PayPal. No account required.
Area Attractions
Whether you are an aspiring food critic, love the nightlife, are a shopaholic, into art and antiques or just love the beach there is something for you on Cape Cod.
We have composed a list of some of our favorite things.
Sit back, relax and grab a pencil, enjoy!